Prenchet
Community-Driven DeFi Application built for high usability.
Our mission is bringing the innovations of DeFi to user's fingertips.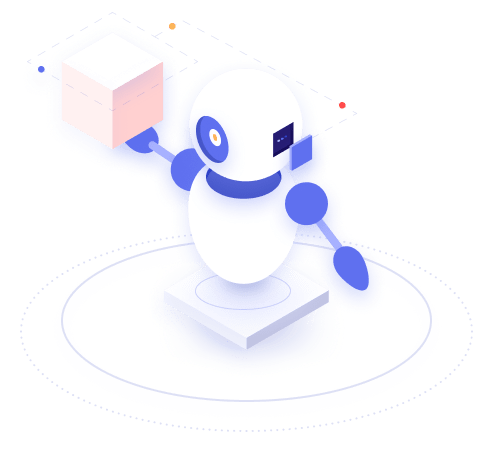 Decentralized finance made easy
Decentralized Finance (De-Fi) is a novel, innovative approach to remove intermediaries for financial services such as loan, finance, exchange, and payments. As a project backed by Azzerq, Prenchet focuses on building a user-centric DeFi application.
Transfer
Payment
Exchange
Commerce
Card
Wallet
Powered by blockchain
Prenchet is a decentralized application (DApp) built on Azzerq's blockchain platform Vitae. Vitae, a latin word for life, is built for scalability and simplicity. Vitae is built using Tendermint blockchain framework. With a robust architecture in design, Axis Labs and Azzerq team is building a frictionless blockchain platform customized for the Azzerq ecosystem. Later, Vitae Network will utilize Axis Lab's layer two technology.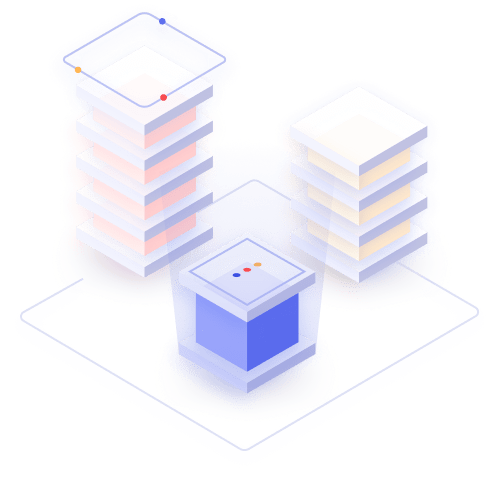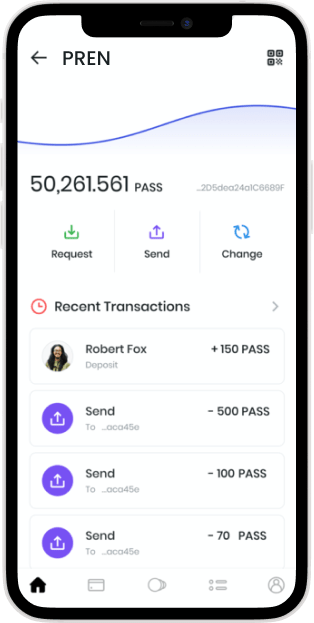 Mobile-focused decentralized finance
Powered by Vieta, Prenchet Pay is a blockchain-based payment application designed with simplicity in mind.
Multi-Asset Wallet

Store different cryptocurrencies safely on your Prenchet Wallet

Rewards Exchange

Collect brand-specific rewards and exchange it on Prenchet Wallet

Instant Swap

Instantly exchange cryptocurrencies via Prenchet Wallet
Prenchet
Global rewards aggregator
Merchants can simply connect to the Prenchet Ecosystem by issuing their native rewards on the blockchain. Users can exchange their rewards for other rewards using the PASS token as an intermediary exchange token.
stake and earnPASS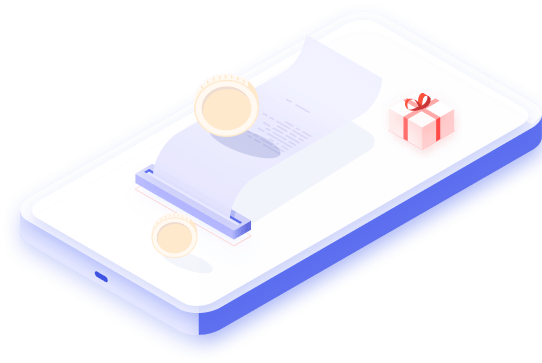 PASS token is the native utility token used in Prenchet's ecosystem
Staking

Fees

Governance

Payments

Exchange
Prenchet Roadmap
2020 Q4
Presale / Uniswap Listing
Vitae Blockchain Integration
Prenchet Pay Release
2021 Q1
Prenchet Rewards System
Prenchet Governance Details
Team
Zoran Cuckovic
Lead Developer
Zoran is full stack developer with solid background in AngularJS, ReactJS, NodeJS, Python, Blockchain, PHP, MySQL, and more.Zoren is leading the development of Prenchet Dapp. He has been also involved in the development experience with MakerDao.
Sungmin Yoon
Advisor
CEO of Azzerq project, Sungmin was the former CEO of Netmarble IGS. With an extensive experience in the gaming industry, Sungmin is focused on helping the Prenchet project scale their application and service as a global payment Dapp.
Youngsung Chong
Advisor
CEO of Axis Labs and Dream Chain International, Youngsung has an extensive experience of helping blockchain companies with marketing, business development, and fundraising. Youngsung is helping Prenchet to expand its ecosystem.